FedEx Founder Frederick W. The company announced Monday that Smith will step down as chairman and CEO from June 1.
The company said Smith will be promoted to executive chairman and Raj Subramaniam to chairman and CEO.
"FedEx has changed the world over the past 50 years by connecting people and possibilities," Smith said. Report. "As we look to the next, I am very pleased that a talented leader of Raj Subramaniam will lead FedEx to a more successful future."
Tesla announces plans for a second share split in two years
Smith said he will focus on global issues, including sustainability, innovation and public policy.
Subramaniam called Smith "a visionary leader and a legend in the business world".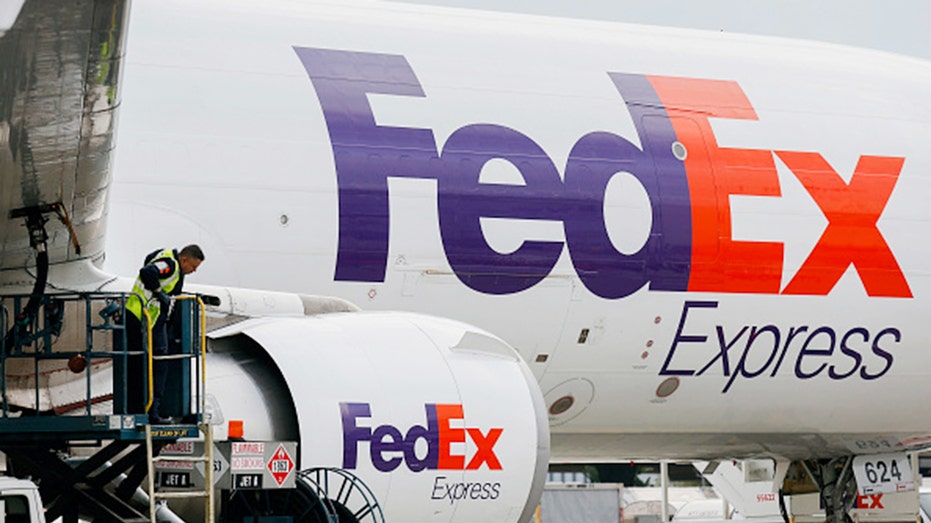 "He is one of the biggest and most admired companies in the world and it is my honor and privilege to step into this role and create what he has created," Subramaniam said.
Click here to read about Fox Business on the go
Smith started FedEx in Little Rock, Arkansas in 1971, delivering small parcels and documents faster than the post office. Over the next half century, he oversaw the growth of a company that integrated aircraft and ground service and became an economic beacon for its service to other companies.
The Associated Press contributed to this report.
"Lifelong social media lover. Falls down a lot. Creator. Devoted food aficionado. Explorer. Typical troublemaker."